Seattle, WA


LIFE INSURANCE MADE EASY™

Here is a step-by-step explanation of how the life insurance application process works:
Step 1
Life Insurance
An essential part of any financial plan, life insurance provides tax-free income not only at death, but for disability, college, retirement, and long term care.
Step 2
Disability Insurance
If you become disabled and can no longer work, you need disability insurance to continue to receive a paycheck.
Step 3
College Savings Account
If you plan to send your children to college, you should set-up a tax-favored college savings plan to prepare for the costs.
Step 4
Retirement Income
If you don't have a retirement plan that will guarantee a lifetime income and a tax-free income, annuities and life insurance can help.
Step 5
Long-Term Care Insurance
If you don't want to lose all your assets, and don't want to depend on government-provided care, you need long-term care insurance.
Life Insurance, Term Life Insurance, and Life Insurance Quotes in Seattle, WA
Serving residents of Seattle, WA since 2009
CEG Life Insurance Services has done several things to their website to make it convenient for customers to get information about different life insurance products, find answers to frequently asked questions, and get instant life insurance quotes. The fine-tuned and streamlined life insurance quote process can easily be done online, anonymously and when convenient for the customer. One of the best features of using the life insurance online quote machine is that you instantly get quotes from many different carriers including term life insurance quotes from some of the best names in the industry. While some customers may have thought that these big-name carriers of life insurance were out of their reach, it turns out that CEG Life Insurance Services can find all types of competitive rates from all types of carriers.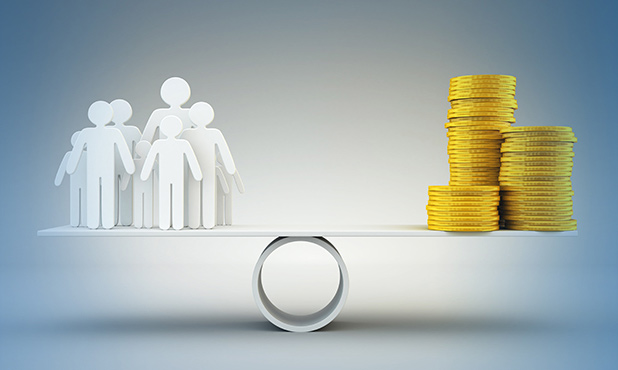 How Much Life Insurance Do I Need?
Use our needs calculator to find out how much term life insurance you should buy.
Term Life Insurance and Life Insurance Quotes in Seattle
Term Life Insurance is one more the popular types of life insurance available, but there are some options that customers should be aware of. Remember, life insurance is not a one-size-fits-all type of product. While there can be similarities from one policy to another, individual policies can differ from the coverage amounts and the individuals being covered.
Here are some options in term life insurance:
Level Term. Probably the one most people think of when they hear "term life insurance". This has a death benefit and premium that remain the same for the entire policy.
Annual Renewable Term. This option included premiums that are based on age but will not be affected by downgrading changes in health. This policy can renew under certain conditions.
Convertible Term. This term life insurance policy will convert to a permanent life insurance policy. This can be a great option for certain people.
Return of Premium. This feature offers a full refund of premiums at the end of the term. Higher in premiums and changes from policy to policy.
Find the Best Life Insurance Policy in Seattle, Washington
Life Insurance in Seattle, WA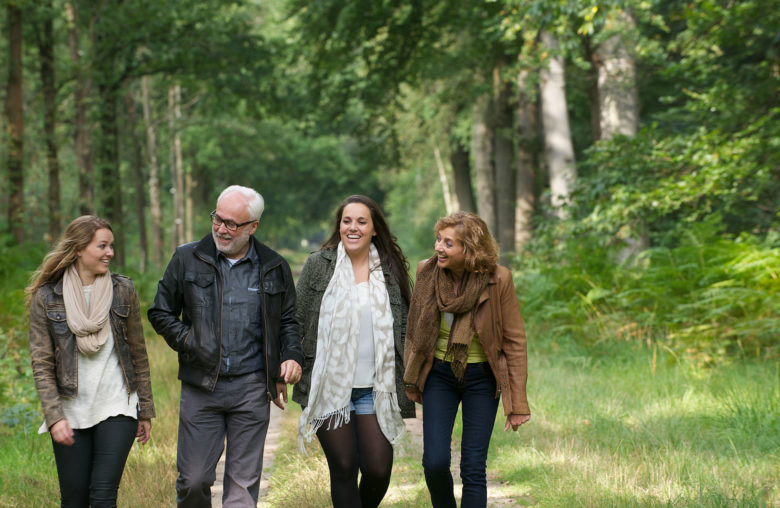 Even if customers are familiar with these different options, the actual costs and availability can differ from carrier to carrier. If interested in one of the four listed above, it's best to call the CEG Life office to discuss the options in different carriers. CEG Life Insurance Services can help guide you to find the life insurance policy for your needs at competitive costs.
Seattle is a great city to live in, but it is an expensive city for sure. The median annual income for Seattle is $86,822, far above the national median income, which is currently around $60,336. Respectively, housing is also expensive at a median property value of $673,100. This amount also represents a growth at the rate of 11%. With these large incomes and large responsibilities, all residents of Seattle should make sure they have some sort of life insurance coverage.