Organize Your Assets with CEG Life Insurance Services
Our Complimentary Financial Organization Service
Where are your financial accounts and assets located? If something happened to you, would your spouse, children, or other loved ones know where your financial accounts and other assets are located and how to access them?
As part of our company's mission to help individuals and families gain a greater measure of financial security and peace of mind for life, we want to make sure the problem of missing, misplaced, unknown, and unclaimed assets doesn't affect you and your family.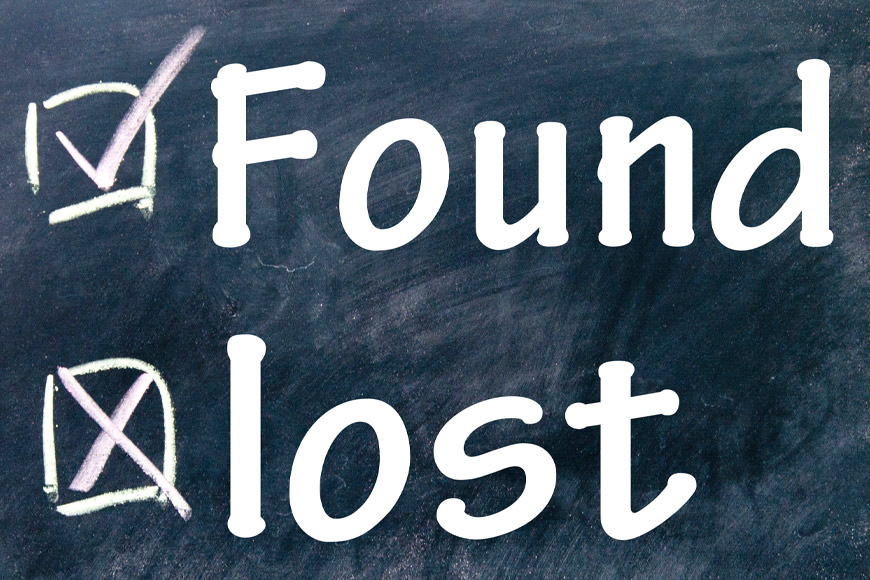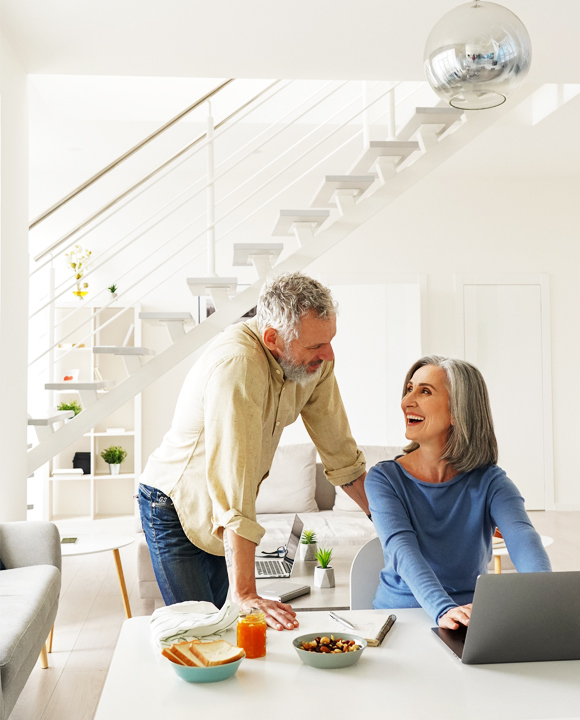 Our Financial Inventory Worksheet
We invite you to use our online financial inventory worksheet to create a list of your financial accounts and assets, and where they are located, and we will securely store this information for both you and your loved ones.
As one of your beneficiary's main contacts in the event an insurance claim is ever made, we can provide this worksheet to them along with helping them settle an insurance claim.
This way you can have peace of mind that your loved ones will be helped through a transition period that may occur due to incapacitation or death by knowing where all your financial accounts and assets are located and even what other financial advisors they will need to contact.
This information can include:
What banks your checking and savings accounts are located at.
Where your brokerage and retirement accounts are held or managed.
What companies your insurance policies are with.
What companies your mortgage, credit cards, & other debts are held by.
What employee benefits you have.
Who your other financial advisors are.
Ready to get started?
Simply click on the below button to complete a financial inventory worksheet and we'll securely store this worksheet in your client file.
Finally, if you would like, we can provide you with an annual review of all your financial accounts, update your worksheet for you each year, recommend other financial professionals, and assist with additional financial planning services.
Don't put this off any longer. Complete your financial inventory worksheet today.