Salt Lake City, UT


LIFE INSURANCE MADE EASY™

Here is a step-by-step explanation of how the life insurance application process works:
Step 1
Organize Your Assets
Organize all of your financial assets, accounts, and advisors to help you better understand what you have and what you need.
Step 2
Protect Your Family
If your loved ones depend upon your income or ongoing care, you need life insurance to continue to provide for them if you die.
Step 3
Protect Your Income
If you become disabled and can no longer work, you need disability insurance to continue to receive a paycheck.
Step 4
Protect Your Retirement
If you don't have a retirement plan that will guarantee a steady income no matter how long you live, you should consider an annuity.
Step 5
Protect Your Legacy
If you don't want to spend all your money, and don't want to depend upon government assistance, you need long-term care insurance.
Life Insurance Quotes, Term Life Insurance, and Life Insurance Policies in Salt Lake City, UT
Serving residents of Salt Lake City, UT
Salt Lake City residents have a choice of where to go for their life insurance needs and one of their first stops should be on the website of CEG Life Insurance Services. CEG Life has done a number of things to their website to make it convenient for customers to get educated about different life insurance products, find answers to frequently asked questions, and get amazingly fast life insurance quotes. This is one of the many benefits of going with an independent life insurance agent from CEG Life.
Going with an independent life insurance company is a great way to make sure you are getting the life insurance policy customized for you at competitive rates. Call or contact us today for more information on term life insurance quotes and other forms of life insurance.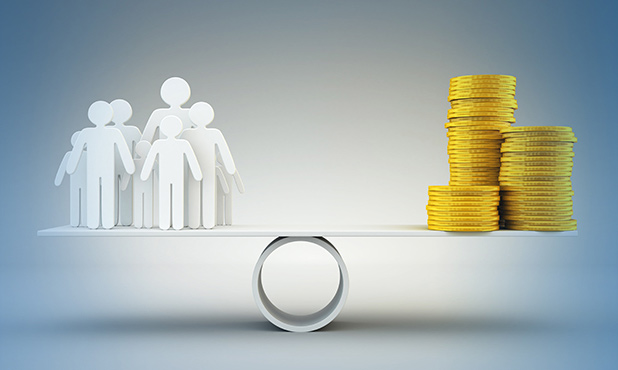 How Much Life Insurance Do I Need?
Use our needs calculator to find out how much term life insurance you should buy.
Life Insurance and Term Life Insurance Quotes in Salt Lake City, UT
Here are some of the greatest benefits of going with an independent life insurance agency:
Company ratings. You may think that some of the big names in life insurance are out of your reach. However, a quick search on the online quote request and you'll see names you never thought were competitive for what you are looking for. Using independent ratings, you'll also get more opportunities to whittle down your choice for what is best for you.
Type and coverage amounts. Your life insurance policy should be tailored for you and you alone. You can't use the policy that works for your friend, your co-worker, your neighbor, etc. The final life insurance policy you accept will need to work with your individual needs for protecting your family or business.
Leniency in underwriting. Let's say you're a smoker, have health concerns or engage in activities that some carriers may increase rates for. An independent agency can help you find the right provider that will work with your specific situation for term life insurance to protect your family. An independent agency can help you find the company that will view your application in the most favorable light possible.
Process comfort. Some people are absolutely against medical exams for one reason or another. Some want all interaction, including bills, to go through online processes. These different options can vary from company to company, so make sure to tell CEG Life what you find essential for your comfort level.
Get a Life Insurance Policy in Salt Lake City, UT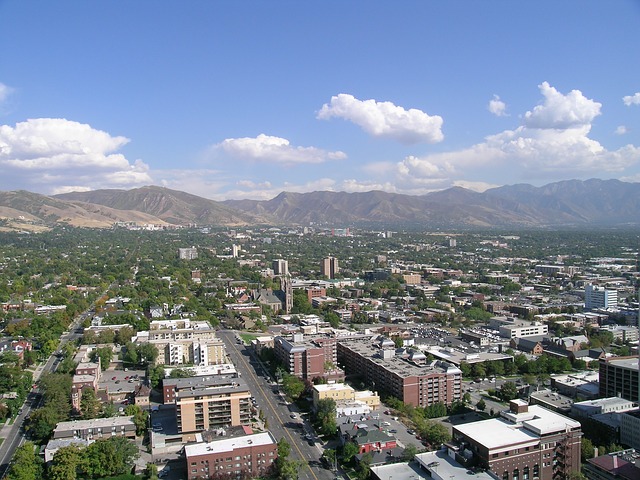 Life Insurance in Salt Lake City, UT
Salt Lake City, or as the locals may refer to it, Salt Lake, is the capital of Utah, and the most populous area in the state. Salt Lake City is well known for the Great Salt Lake, as well as the many outdoor activities and sports available to residents and tourists, such as skiing.
Many households in the Salt Lake City area have a median annual income under the US median income of $60,336. At $54,009, many residents may feel they can't afford life insurance or need it to replace what they make. What residents of the Beehive State may not realize is that the monthly cost for basic term life insurance can be less than they spend on lunch in just two days. A quick visit for online quotes at our website can show how affordable life insurance and term life insurance can be.