Kent, WA


LIFE INSURANCE MADE EASY™

Here is a step-by-step explanation of how the life insurance application process works:
Term Life Insurance, Life Insurance Quotes, and Life Insurance in Kent, Washington
Serving residents of Kent, WA since 2009
Life insurance may not be a pleasant thing to consider, but it certainly is important. That's why CEG Life Insurance Services is working to make the process of searching for life insurance quotes easier, faster, and more convenient. Filling out a small form online is all you need to do to get the most competitive quotes from the most well-respected life insurance carriers in the nation. Of course, CEG Life Insurance Services is always willing to talk to residents of Kent to answer any questions they might have. After all, when you call CEG Life, you'll talk to an agent that works with you throughout the whole process, not with "representatives" that may switch you back and forth. But, if you do decide to go the online route, here is what you can expect.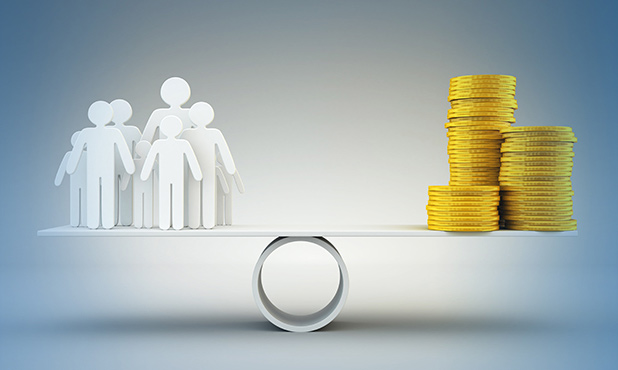 How Much Life Insurance Do I Need?
Use our needs calculator to find out how much term life insurance you should buy.
Life Insurance Policy Steps
Step 1 –
Complete the quick online quote form to compare life insurance quotes instantly.
Step 2 –
Choose the policy and preferred life insurance company and submit the secure online preliminary application. This is received by a licensed insurance agent and transferred to a company-specific application. Then, you will "sign" your application. At this point you still have no obligation!
Step 3 –
If required, a medical exam company will call you for a few more questions and set up a time for a "mini physical" either at your job or home, whatever is convenient for you. You don't have to pay anything for the medical exam, and you'll receive a copy of the results for your records.
Step 4 –
About 3-4 weeks later you will receive the "policy offer" you can accept, reject or modify. Once accepted, your policy will be delivered to you.
Step 5 –
At this time you sign that you have accepted and received the policy along with your first premium payment. Once your payment is received, you're done!
Term Life Insurance, and Life Insurance Quotes for Kent, WA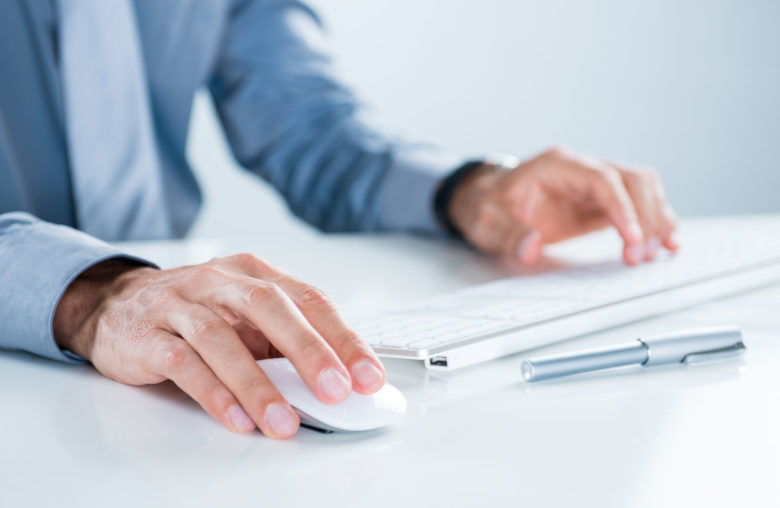 Life Insurance in Everett, WA
Residents of Kent can always call the CEG Life Insurance Services office if they have any other questions or would like to set up an appointment. CEG Life can go through all the different terminology including term life insurance quotes, permanent life insurance and more. Our website offers a client access portal which provides you with important information and updates about your quote and policy status with the click of a button.
Kent, WA is south of Seattle, north of Federal Way and the sixth largest city in the state. Although landlocked, Kent is within an hour's drive of many national forests including Okanogan-Wenatchee National Forest, Mount Rainier National Park, Olympic National Forest and Olympic National Park.