Tacoma, WA


LIFE INSURANCE MADE EASY™

Here is a step-by-step explanation of how the life insurance application process works:
Life Insurance, Term Life Insurance, and Life Insurance Quotes in Tacoma, WA
Serving residents of Tacoma, WA since 2009
CEG Life Insurance Services is a great resource for residents of Tacoma looking for life insurance. By choosing to work with an independent agency, Tacoma residents are able to find the life insurance policy that fits them, their family, or their business, at the right price.
CEG Life works with many of the most respected carriers in the life insurance industry so they have access to sure and secure insurance policies. Not all insurance carriers work the same, have the same coverages or write coverages in the same way. They may even see different obstacles – such as smoking or poor health – in different ways. Working with an independent life insurance agency means you get the most options for what you need.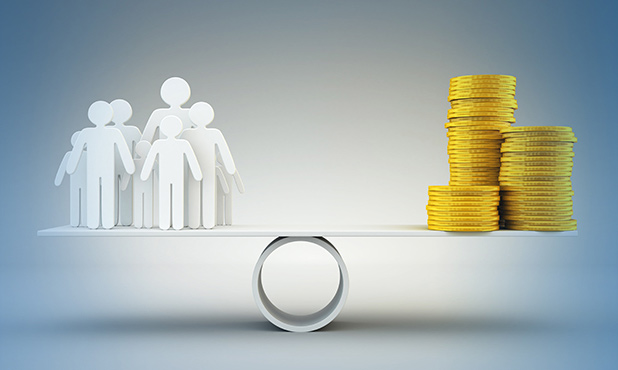 How Much Life Insurance Do I Need?
Use our needs calculator to find out how much term life insurance you should buy.
Life Insurance and Term Life insurance Quotes in Tacoma, Washington
Here are some of the things you should shop around for when looking at different carriers.
Carrier ratings. All different types of independent rating organizations are available on the web so you can find what is important to you in terms of the strength of the ratings. Ratings can be found at industry or consumer sites.
Type and coverage amounts. Someone who is in their 50's needs a different policy than someone in their 20's. One carrier may have different life insurance quotes and options that you should explore to serve your individual needs.
Different levels in leniency. Everyone should have access to all available life insurance policies. While some things may raise premiums, receiving quotes from a wide variety of carriers ensures that you can find the best premiums for any personal lifestyle and health obstacles you may face. An independent agent can guide you to carriers that work with the different challenges you may have.
Processes. Some carriers do everything online, some require checks be written to pay for premiums. Some may have policies that don't require medical exams. Regardless of your comfort level in the life insurance process of a carrier, make sure you get what works for you.
Get a Life Insurance Policy in Tacoma, WA
Life Insurance in Tacoma, WA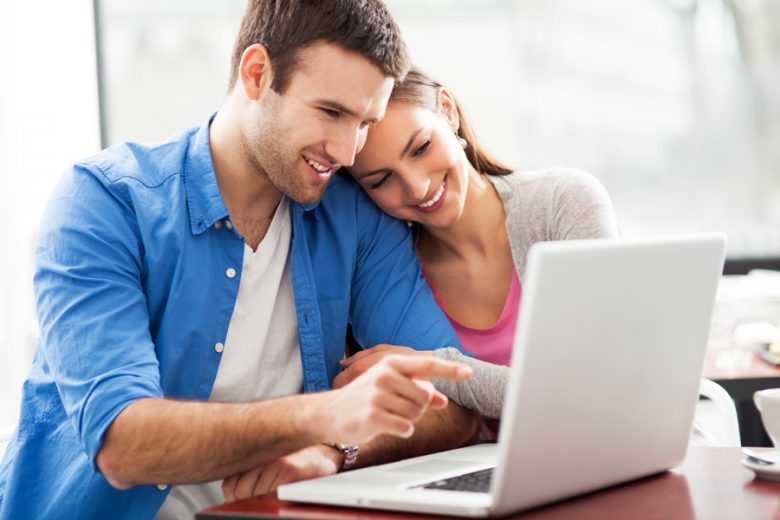 CEG Life can guide you on the differences from carrier to carrier to help get you the life insurance policy you are looking for. Options for different products, coverage amounts, and policies are available. If you are just interested in basic term life insurance information, you can always go to our website for frequently asked questions, or to get term life insurance quotes.
Tacoma, south of Federal Way and Seattle, is considered a suburb of Seattle but much lower than other surrounding communities in terms of income. With a healthy population of 207,000 and a median age of 35.9, many of Tacoma residents should either already have life insurance or be searching for their options. CEG Life Insurance Services can help residents of Tacoma, WA find quality coverage at competitive rates.