About CEG Life Insurance Services
Discover the Advantage of Personal Service
Each time you contact the typical online insurance provider, you may be stuck waiting for a different "next available representative" only to have to explain your case and situation every time you call. This approach to customer service isn't something we practice at CEG Life. We believe personal service requires trust, and that requires a relationship. That's why you can have ONE contact from the first time you call to the actual issuance of your policy: one dedicated individual to make sure you get exactly what you need.
Meet Your CEG Life Team
Daniel Adams, CFP®
Daniel founded CEG Life Insurance Services in 2009 based on the simple premise of giving people a better and easier way to purchase life insurance. Daniel is a CERTIFIED FINANCIAL PLANNER™ professional, and has been a licensed life and health insurance agent since 2007. Prior to that time, he worked as a financial planning assistant for 5 years.
He has personally worked with nearly a thousand clients from all over the country to help them obtain life insurance from more than 30 different life insurance companies. He has also assisted multiple people in becoming licensed to sell insurance and has trained them as new agents in the industry. He enjoys meeting new people and playing a part in helping to provide financial security and peace of mind for them and their families.
Daniel obtained his bachelor's degree from the University of Washington and his Master of Business Administration degree from City University of Seattle. He and his wife have four kids and reside in the greater Seattle area.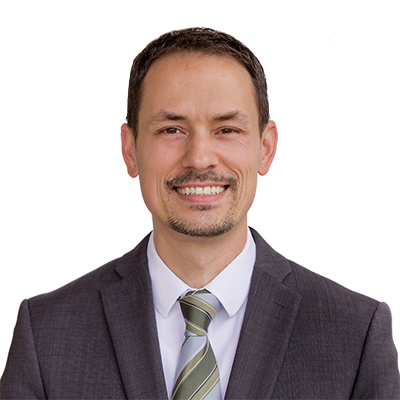 Bethany Carlson
Bethany joined CEG Life in 2017. During her time in the insurance industry, she has helped hundreds of clients and has always been dedicated to finding the best policy for each client to give them the coverage they want at the best price possible. As an example of her efforts and expertise, she saved a client over $3,000 annually on his premium by switching him to another company. His premium went from several thousand dollars to just a couple hundred by moving to the company that would give him the best rating and lowest price based on his situation. She gets the thrill of success in finding the best insurance solution for each client and takes the time to explain the process at each step and answer any questions you may have.
Bethany graduated from Brigham Young University Magna Cum Laude. When she is not assisting clients, she is spending time with her family and baking up a storm.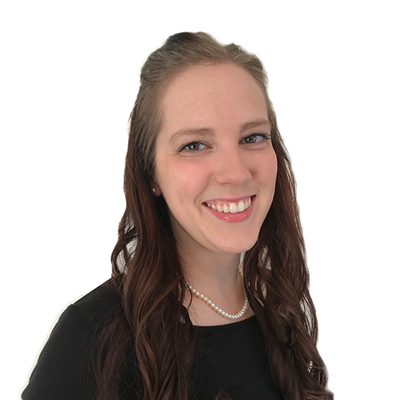 Brittney Carlson
Brittney was introduced to the insurance world through CEG Life in October 2019 and has since become a licensed life and health insurance agent. She works mostly behind the scenes to expedite the process for life insurance applicants and making sure every step goes as smoothly and as quickly as possible.
Brittney graduated with her bachelor's degree from Brigham Young University - Idaho in Business Management with an emphasis in Finance. Outside of work, you'll find her listening to audiobooks, swimming, or adventuring off in the mountains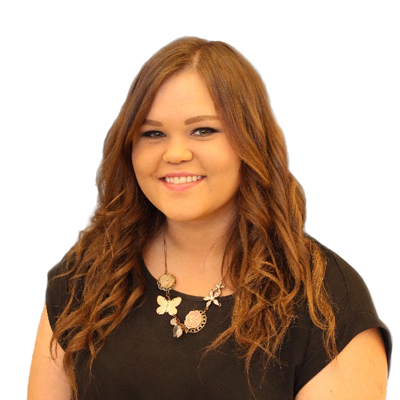 Discover the Advantage of Experience
The more you know about the life insurance you need, the more informed decision you can make when purchasing a policy. For most people, this requires dealing with a professional who knows the products they represent. At CEG Life, you deal with an experienced and licensed professional who understands the many different types of life insurance. Since 2009, we've developed a strong network of more than 30 top-rated companies, as well as a relationship with their underwriters so we can match every client to the right policy. That's the kind of professional service that experience delivers. Life insurance made easy: that's CEG Life Insurance Services.
Discover the Advantage of Options
When it comes to life insurance and disability coverage, there is no single policy that can possibly meet every different need.  Whether you're looking for a short-term life insurance policy that helps protect ongoing interests during a time of business growth or you simply want to provide additional protection for your family, we at CEG Life have a network of insurance providers that offer a diverse portfolio of products that deliver real-world solutions.
Companies We Work With
Offering life insurance from these top carriers:

































Discover the Advantage of CEG Life Insurance Services!
Simplified and convenient online shopping, competitive rates, an amazing number of available options and personalized customer service: CEG Life delivers it all, every day, all day long.  We're a family owned business that's big enough to offer everything you need in life and disability insurance…and small enough to remember your name.  Life insurance made easy: welcome to CEG Life Insurance Services.
An Open Letter to our Visitors
Since 2002 I've witnessed the evolution of our industry. I've seen insurance companies come and go and I've watched the internet change the way the world does business. Early on, we realized that technology provided a new opportunity to serve our customers with an unmatched level of efficiency and convenience. Today, we're committed to providing life and disability insurance products from the top companies in the industry, to our clients in a manner that's simple, affordable, and always accessible, while offering a personal level of service that's hard to find. Life insurance made easy: that's what we deliver at CEG Life. Thanks for visiting our website. We look forward to being of service to you!
Sincerely,
Daniel J. Adams
Founder, CEG Life Insurance Services