Kirkland, WA


LIFE INSURANCE MADE EASY™

Here is a step-by-step explanation of how the life insurance application process works:
Life Insurance, Term Life Insurance, and Life Insurance Quotes in Kirkland, WA
Serving residents of Kirkland, WA since 2009
Acquiring life insurance can be intimidating for many people. There are so many different options and aspects to consider that many choose to put it off. Luckily for residents of Kirkland, CEG Life Insurance Services is a local agency that specializes in life insurance policies and can make the process easy, quick, and hassle-free for you.
You can talk to one of our local agents and you can request instant life insurance quotes and submit your application online on our website. CEG Life represents dozens of top-rated life insurance providers so we can find the best life insurance policy to match your needs and you don't have to go through the difficulty of shopping amongst various providers for life insurance quotes on your own. You will then be able to make sure your family or business is taken care of in the event of your death.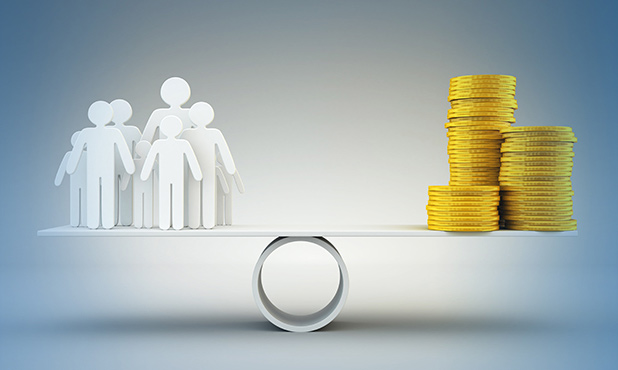 How Much Life Insurance Do I Need?
Use our needs calculator to find out how much term life insurance you should buy.
Life Insurance and Term Life Insurance Quotes in Kirkland
Here are four reasons CEG Life Insurance Services can be your first and only stop in shopping for, applying for, and purchasing a life insurance policy:
Local & Personalized Service: You can talk to and work with the same local agent before, during, and after the life insurance application process.
Independent Transparency: We don't believe you can find any agency that shows price quotes from more life insurance companies or that represents more life insurance companies than we do. Run an instant life insurance price quote today to find out for yourself!
Online Convenience: You can obtain price quotes and apply online for life insurance any time at your convenience, both day and night. Apply online for life insurance today!
Speedy Processing: Our online tools, experience, and expertise working with multiple life insurance companies will make the process faster and easier for you.
Call the experts at CEG Life at 800-738-6181 or use our online quote machine to start planning or reviewing life insurance options, including both term life insurance and permanent life insurance.
Get a Life Insurance Policy in Kirkland, Washington
Life Insurance in Kirkland, WA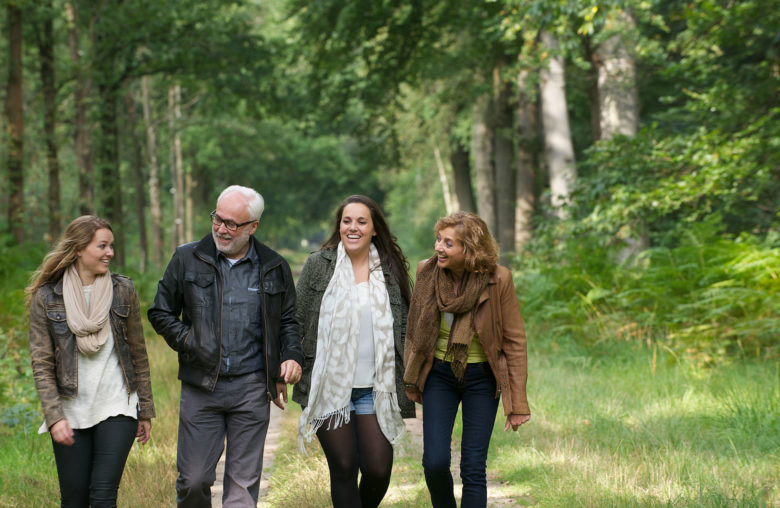 Kirkland, located east of Seattle, is the sixth-largest city in the county and an overall great place to live and work. Bordered by Lake Washington on the west and the cities of Redmond, Bellevue, Kenmore, Woodinville, and Bothell, this waterfront city has plenty of recreation for all its residents. Waterfront park services make up 25 percent of all beachfront property for plenty of swimming, boating, picnicking, and recreation.
Multiple freeways, including Interstate 405 and State Highway 520, provide easy access throughout Seattle's east cities and to Seattle itself. The waterfront hosts many restaurants, galleries, the performing arts centers and well as a stunning view of Seattle's downtown. CEG Life is proud to call Kirkland home and is dedicated to helping the residents within this community and across the nation find the right life insurance policy, as conveniently and easily as possible.