Life Insurance Made Easy
Everything you need to know to buy life insurance
What Our Clients Say About Us
Featured In
Read our featured articles in major news publications
Financial Security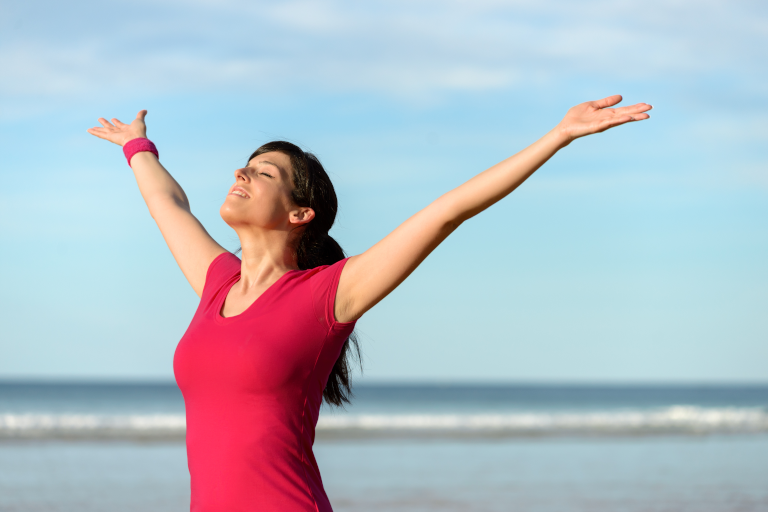 Financial security through life insurance planning is an important part of any financial plan. However, it can be a challenge to find a financial advisor who is knowledgeable about life insurance products that guarantee income and isn't captive to a limited number of life insurance companies. This can leave people working with someone who only has limited knowledge or limited options to offer when it comes to life insurance products. At CEG Life Insurance Services, we are committed to offering the best expertise and largest selection of companies and products related to life insurance planning. We also work with other insurance and financial professionals to offer financial security to individuals and families with tax-free income at death, disability, college, and retirement with life insurance.

Life Insurance
Life insurance is at the core of our business. We believe that life insurance is a foundational part of a comprehensive financial plan and our aim is to help you understand the policies available to you, the companies that provide those policies, and the process and cost of obtaining a life insurance policy. We then help you obtain the best life insurance policy for your needs, from the life insurance company of your choice, at the best available price, as well as provide you ongoing service for your life insurance policy after your purchase.

Disability Insurance
What is your most valuable asset? Many would mention a business while others a home. Some might present an investment portfolio. However, the majority of individuals fail to remember the single most valuable asset that makes all others possible: the ability to earn an income. But what happens when you can't work due to a disabling illness or injury? Disability insurance and life insurance can guarantee a set monthly benefit for a set amount of time, so that you can continue to provide for yourself, your family, or your employees while you are disabled.

College Savings Plan
You have the highest hopes for your children and all that they can accomplish in their lives. As such, you want to give them every opportunity to excel that you can, including access to the best education opportunities possible. However, when the time comes for them to pursue post-high school education, will they be able to afford to pay for that experience? With a college savings plan using life insurance, your child can be protected from education debt and allowed to focus on what their education will give them instead of what it will cost them.

Retirement Income
While obtaining life insurance and/or disability insurance are important in terms of planning for events that you don't look forward to but could happen, your retirement is something you plan for that you do look forward to happening. In planning for your retirement income you should focus on three things: your monthly retirement income is enough, your retirement income will last as long as you live, and that you have as much tax-free income as possible to protect against future tax increases. Ideal retirement planning should typically include multiple products, including annuities and life insurance.

Long-Term Care Insurance
You will spend years working, saving, and investing in preparation for retirement. When that day finally arrives where you can finally look forward to years of travel, activities, and everything else that you have been planning for, you do not want to lose all that money to pay for assisted living, nursing home, or home health care. However, an illness or injury in your later years can require this type of care, and the cost of these services can have a dramatic impact on your retirement savings. With long-term care insurance or life insurance, though, you can make sure that you can enjoy and afford your retirement years as well as leave a financial legacy behind.
Life Insurance Planning Articles
Additional expert advice to help you with your insurance planning
Understanding Life Insurance
Life insurance is a financial protection policy for your family that gives them a tax-free cash payment should you die while the policy is in effect. It is a foundational part of any financial plan and could end up being the most important financial decision you ever make.
Term Life Insurance: This type of policy provides coverage for a specific length of time (a term). Term insurance is popular for providing the largest immediate death benefit for the lowest amount of premium.
Whole Life Insurance: This type of policy offers coverage for your whole life while it also accumulates cash value. The highest-rated companies offering whole life policies are mutual companies, owned by the policyholders, and pay dividends.
Universal Life Insurance: This type of policy offers flexibility in premium payments allowing you to pay more or less at different periods of time. It can also be used to accumulate cash value with or without involvement in the stock market or set-up as a non-cash accumulating policy to pay out no matter how long you live.
Learn More
What Is an Annuity?
An annuity is a type of life insurance policy that can be used to accumulate and distribute a lump sum of money as regular guaranteed income payments for a specific amount of time up to as long as you live.
Learn More
Understanding Disability Insurance
Disability Insurance will pay you a tax-free monthly benefit to provide for yourself and your family if you become disabled during your working years and are unable to continue in your employment. We offer numerous plans that can provide financial protection for you and your family should you suffer a disability before or after retirement.
Short-Term Disability Insurance: This type of disability policy has a waiting period of 0 to 14 days and a benefit period of 13 weeks to 2 years. While often offered as group coverage through an employer, individual policies are also available.
Long-Term Disability Insurance: This type of disability policy has a waiting period from several weeks to a year or longer. The benefit period can ranges from 6 months up to age 70. Long-term disability insurance is offered by several companies.
Learn More
What Is Long-Term Care Insurance?
Long-term care insurance pays a tax-free benefit to pay for nursing home, assisted living, or home health care should you become unable to perform two out of six activities of daily living without assistance. These activities include bathing, dressing, eating, toileting, transferring, and continence. Most long-term care services are generally not paid for by health insurance, Medicare, or Medicaid, so this benefit can protect you from having to use your retirement savings to pay for this kind of care, which can be extremely expensive.
Learn More