Life Insurance Made Easy™

Here is a step-by-step explanation of how the life insurance application process works:
Step 1
Compare Price Quotes
Use our online quote machine to get instant price quotes from more than 20 top life insurance companies.
Step 2
Complete Application
Fill out and submit our secure online life insurance preliminary application anytime and anywhere.
Step 3
Health
Assessment
You will receive a phone call from an exam company to complete a health interview and, if needed, to schedule a paramedical exam.
Step 4
Receive
Policy Offer
Typically within 2-4 weeks you will receive an offer back from the insurance company. This you can choose to accept, reject, or modify.
Step 5
Activate
Your Policy
Submit your acceptance forms and initial payment and you will be insured and your loved ones financially protected!
How Much Life Insurance Do I Need?
Use our needs calculator to find out how much term
life insurance you should buy.
CEG Life Insurance Services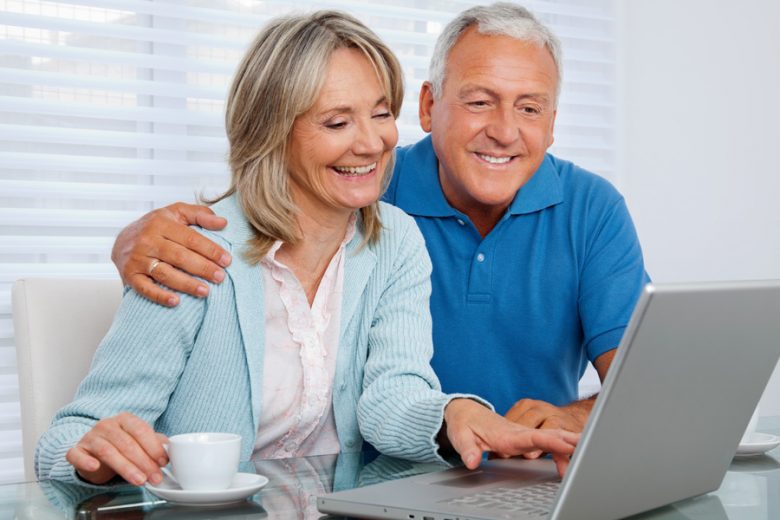 With numerous life insurance providers and products, not to mention the paperwork, the process of obtaining a life insurance policy can be both confusing and a great hassle. You could spend weeks comparing different companies and agents, and equally as long going through the application steps…or you can let CEG Life Insurance Services simplify the process for you. CEG Life offers independent life and disability insurance services for more insurance companies than you will likely find from any other agent or online agency, all available to you right on our website. Run instant price quotes, compare companies, apply online, and get the best policy, with the lowest price, from the best company for your specific application—all at your convenience. That's life insurance made easy!
A New Way to Shop
CEG Life Insurance Services offers an online option that provides three important benefits: convenience, multiple options, and affordability. Our online application process was specifically designed to simplify obtaining price quotes, gathering information about multiple companies, and completing and submitting a life insurance application. And, it's available to you 24/7. Our approach to customer service is similarly focused on you. We are happy to communicate with you via phone or e-mail, day or night. And you can work with the same agent before, during, and after the application process.
A Better Way
'Captive' agencies (an agency that represents only one insurance company) can only offer life insurance and disability products from the single carrier they represent. That drastically limits your options. Equally frustrating is trying to shop during their 'normal' business hours, which are often inconvenient-especially to parents and working professionals. At CEG Life, we let you shop from multiple companies right on our website. And you can do so at a time and a place that is convenient for you!
Less Paperwork…More Results
Our clients appreciate the streamlined process of our online application. We've reduced the total paperwork normally associated with traditional insurance applications. That means you move towards the underwriting process much quicker…and you'll have your policy much faster! Whether you're a young couple starting your life together or nearing retirement, in perfect health or dealing with a preexisting condition, CEG Life is life insurance made easy.
Just the Right Size
Our parent company, Capital Enhancement Group, has been helping clients obtain and maintain financial security since 1993. Our online agency (CEG Life) began in 2009 and we've grown across the country…but not so big that we don't maintain a personal level of service, which you can't find with the mega-sites. Nevertheless, we can match and even exceed the company and policy options of most other online life insurance agencies, ensuring you get exactly the coverage you need…at a rate you'll truly appreciate. As a family-owned and operated company, CEG Life takes personal pride in delivering the life and disability products you and your family need…with the personal service you deserve.
Understanding Life Insurance
There are an ever-growing number of reasons that life insurance is a foundational part of a strong financial
portfolio.
What Is Life Insurance?
Life insurance is a financial protection policy for your family that gives them a tax-free cash payment if you die while the policy is in effect.
Term Life Insurance
As the name suggests, term insurance provides coverage for a specific length of time (term). Term insurance is popular for providing the highest immediate death benefit for each dollar paid in premium.
Permanent Life Insurance
Permanent life insurance provides protection for your entire life. It remains in-force for as long as you pay the premium. Most permanent life insurance policies can build cash value throughout the life of the policy.
Learn More
Understanding Disability Insurance
CEG Life Insurance Services offers the solid protection you and your family need should you suffer a disability and can't earn an income.
What Is Disability Insurance?
Disability Insurance gives you tax-free income you need to maintain your household and continue providing for yourself and your family.
Short-Term Disability Insurance
This disability policy has a waiting period of 0 to 14 days and a maximum benefit period of no longer than two years.
Long-Term Disability Insurance
This disability policy has a waiting period from several weeks to several months. The maximum benefit period ranges from a few years to retirement time.
Learn More