Everett, WA


LIFE INSURANCE MADE EASY™

Here is a step-by-step explanation of how the life insurance application process works:
Step 1
Life Insurance
An essential part of any financial plan, life insurance provides tax-free income not only at death, but for disability, college, retirement, and long term care.
Step 2
Disability Insurance
If you become disabled and can no longer work, you need disability insurance to continue to receive a paycheck.
Step 3
College Savings Account
If you plan to send your children to college, you should set-up a tax-favored college savings plan to prepare for the costs.
Step 4
Retirement Income
If you don't have a retirement plan that will guarantee a lifetime income and a tax-free income, annuities and life insurance can help.
Step 5
Long-Term Care Insurance
If you don't want to lose all your assets, and don't want to depend on government-provided care, you need long-term care insurance.
Life Insurance, Term Life Insurance, and Life Insurance Quotes in Everett, WA
Serving residents of Everett, WA since 2009
CEG Life Insurance Services is the top life insurance agency for residents of Everett and nearby communities. Since 2009, CEG Life has been working to offer a variety options for individuals and families only available through a dedicated life insurance agency.
CEG Life saves customers time by making the search for life insurance quotes convenient and comprehensive. All customers, including those in Everett, can get life insurance policy quotes online without any obligation to buy. Another time-saving benefit is that CEG Life works with some of the top life insurance carriers in the country. Without the need for going from carrier to carrier, customers can search for quotes from multiple carriers all at one time.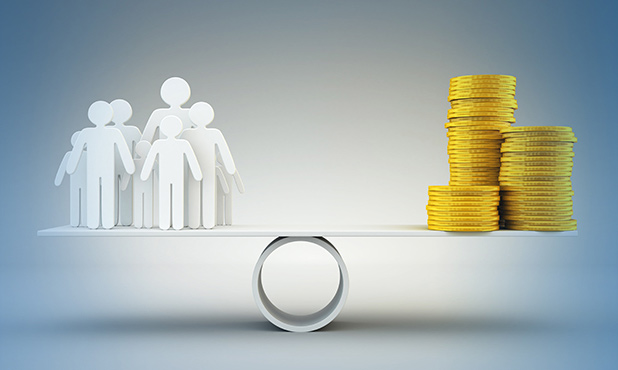 How Much Life Insurance Do I Need?
Use our needs calculator to find out how much term life insurance you should buy.
Get the Right Life Insurance Policy
However, if customers are unsure about the different options available, calling CEG Life directly is a great way to talk to a dedicated life insurance agent knowledgeable in answering questions regarding life insurance. Proper life insurance is going to cover most people for 10 to 20 years or more depending on what they are looking for. CEG Life Insurance Services wants customers to be informed about the choices available to them and make sure they end up with a life insurance policy that works for them, their loved ones, or business purposes.
Here are the some of the term life insurance products CEG Life can help Everett residents with:
Level Term – The death benefit and premiums remain the same for the entire term of the policy. This is the most common form of term life insurance.
Annual Renewable Term – Premiums are based on current age but do not change due to derogatory changes in health. The policy will automatically renew up to a specified maximum age.
Convertible Term – Includes a policy that will convert a term life insurance policy into a permanent life insurance policy.
Return of Premium – A feature that offers a full refund of premiums at the end of the level term period. Usually sold at a higher premium and terms vary from policy to policy.
Term Life Insurance Quotes in Everett, Washington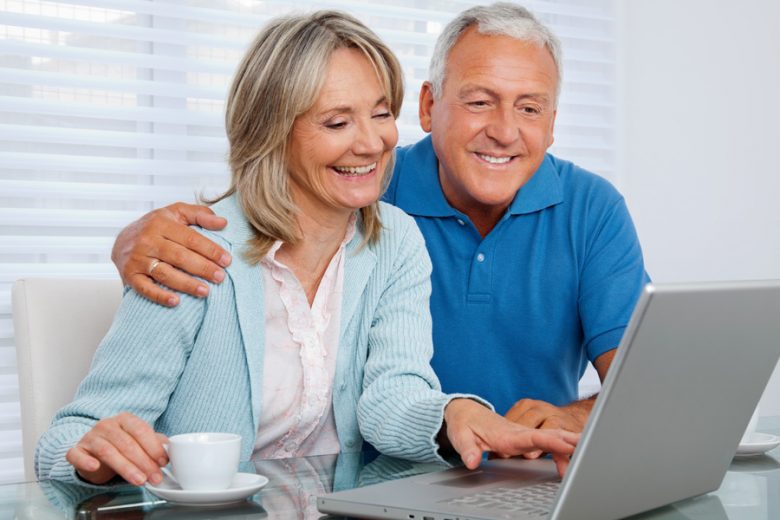 Life Insurance in Everett, WA
Term life insurance is a great option for many people who are looking for affordable coverage that helps in the event of the unthinkable. Contact CEG Life for more information including term life insurance quotes.
Everett, WA, like many Seattle area towns, has amazing parks and museums including the five-star reviewed Flying Heritage & Combat Armor Museum. Everett has a median income of $54,562 and a poverty rate of 16.3%, however, this does not put life insurance out of reach for its residents. Many affordable policies can be found through CEG Life Insurance Services' instant life insurance quote that will protect families and provide them with financial security if anything should happen.