Portland, OR


LIFE INSURANCE MADE EASY™

Here is a step-by-step explanation of how the life insurance application process works:
Step 1
Compare Price Quotes
Use our online quote machine to get instant price quotes from more than 30 top life insurance companies.
Step 2
Complete Application
Fill out and submit our secure online life insurance preliminary application anytime and anywhere.
Step 3
Health
Assessment
Complete a telephone health interview or online health questionnaire and, if needed, a paramedical exam.
Step 4
Receive
Policy Offer
Typically within 1-4 weeks you will receive an offer back from the insurance company. This you can choose to accept, reject, or modify.
Step 5
Activate
Your Policy
Submit your acceptance forms and initial payment and you will be insured and your loved ones financially protected!
Term Life Insurance, Life Insurance Quotes, and Life Insurance in Portland, OR
Serving residents of Portland, OR
Residents of Portland can rest assured that quality and competitive-rate life insurance is an easy click away. No longer will Portland residents have to go from carrier to carrier to find the best life insurance quotes online. Now they can find different quotes, anonymously, using the CEG Life Insurance Services online quote form. Users will be amazed at the large number of quotes, from some of the top carriers in the US, received within seconds.
If you are researching life insurance for the first time, CEG Life is available to answer any questions such as - what is the best policy for me, term life insurance or permanent life insurance, what is a good amount of insurance to carry, and more. Everyone is different and everyone's needs are different. For example, a single person has different needs than a parent with two small children. CEG Life can also create a life insurance policy with options to change as your life changes.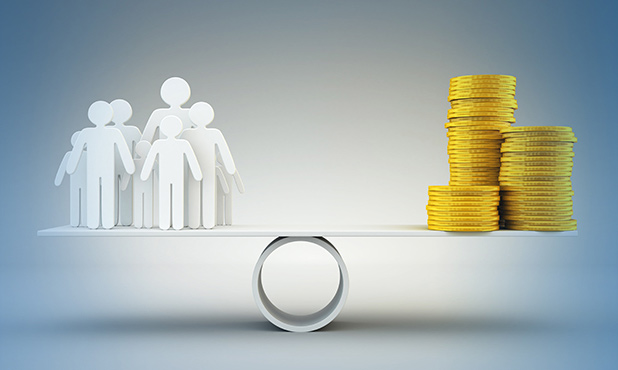 How Much Life Insurance Do I Need?
Use our needs calculator to find out how much term life insurance you should buy.
Life Insurance Policies in Portland, Oregon
Here are some of the options often used for different term life insurance products. While some may not be the final choice for Portland residents, CEG Life prefers to present all the options available so customers can make the best choice for themselves. CEG Life is happy to help anyone determine which is the right type of insurance for their specific needs.
Level Term
Annual Renewable Term
Convertible Term
Return of Premium
Term Life Insurance Quotes in Portland
Life Insurance in Portland, OR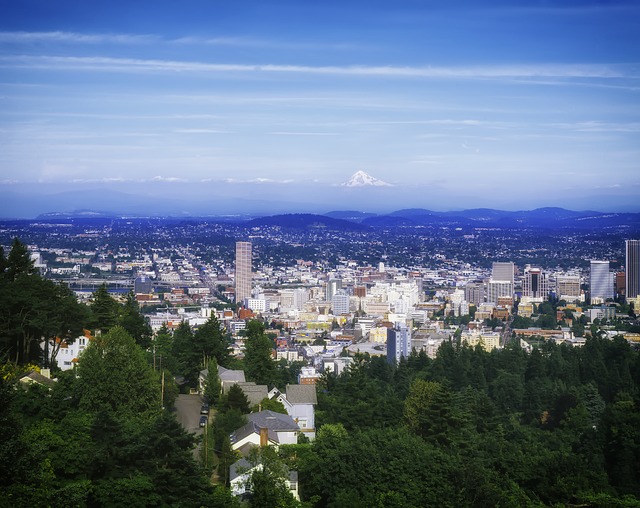 The choice is ultimately the customer's and being educated in the different options can always help in choosing the best for your family or business concerns. Call CEG Life today to talk about different life insurance policy options and term life insurance quotes. Or, anyone can go online to get a complete list of different quotes. You can change the coverage amounts and different types of plans and still get instant quotes. Once you discover the ease and affordability of life insurance, you can make sure your loved ones are protected in case anything ever happens.
Portland has a median household annual income of $66,187 with 6.54% annual growth from 2016. The median income for Portland is slightly higher than that across the US which has a median at $60,336. Visitors and residents of Portland can take trips through the many different parks in the area – Lan Su Chinese Garden, Portland Japanese Garden and the International Rose Test Garden. Washington Park with the Rose Garden is located on 189 acres and was first created in 1871.