Bellevue, WA


LIFE INSURANCE MADE EASY™

Here is a step-by-step explanation of how the life insurance application process works:
Step 1
Compare Price Quotes
Use our online quote machine to get instant price quotes from more than 30 top life insurance companies.
Step 2
Complete Application
Fill out and submit our secure online life insurance preliminary application anytime and anywhere.
Step 3
Health
Assessment
Complete a telephone health interview or online health questionnaire and, if needed, a paramedical exam.
Step 4
Receive
Policy Offer
Typically within 1-4 weeks you will receive an offer back from the insurance company. This you can choose to accept, reject, or modify.
Step 5
Activate
Your Policy
Submit your acceptance forms and initial payment and you will be insured and your loved ones financially protected!
Life Insurance, Term Life Insurance, and Life Insurance Quotes in Bellevue, WA
Serving residents of Bellevue, WA since 2009
Residents of Bellevue have great options when it comes to attaining their life insurance needs. CEG Life Insurance Services, in the industry since 2009, is making searching for life insurance quotes easier and more convenient than ever.
Looking for life insurance online isn't always the easiest process to start. Traditionally, people would reach out to an agent they were familiar with or perhaps one that a family member had used for their own life insurance policy. Nowadays, people may not have the same connections as in the past and instead are turning to the internet to find insurance providers online. CEG Life is ready to meet your needs and has designed this website to facilitate the online life insurance quotes process, to keep the experience simple and easy.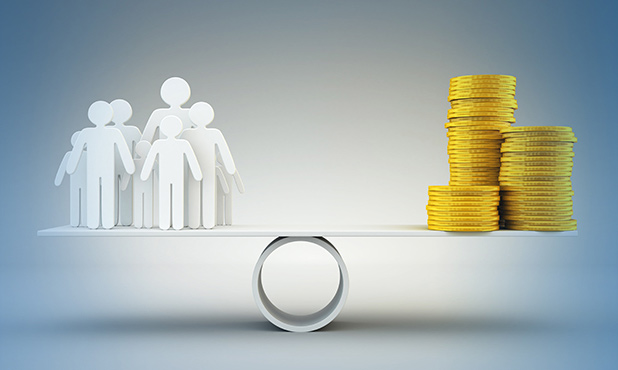 How Much Life Insurance Do I Need?
Use our needs calculator to find out how much term life insurance you should buy.
Life Insurance and Term Life Insurance Quotes in Bellevue
CEG Life provides many benefits for potential clients looking for their own life insurance policy online. The first benefit is looking for quotes without sales pressure to buy. Beginning with an online instant life insurance quote, customers can search for life insurance that meet their parameters from different amounts of term life insurance coverage to different health limitations. While customers may have a preferred carrier they are looking for, CEG Life works with a number of the top well-known and respected carriers to provide the most competitive rates and great coverage. Bellevue residents will also benefit from the time saved from looking through dozens of individual carriers for life insurance quotes.
Get a Life Insurance Policy in Bellevue, Washington
Life Insurance in Bellevue, WA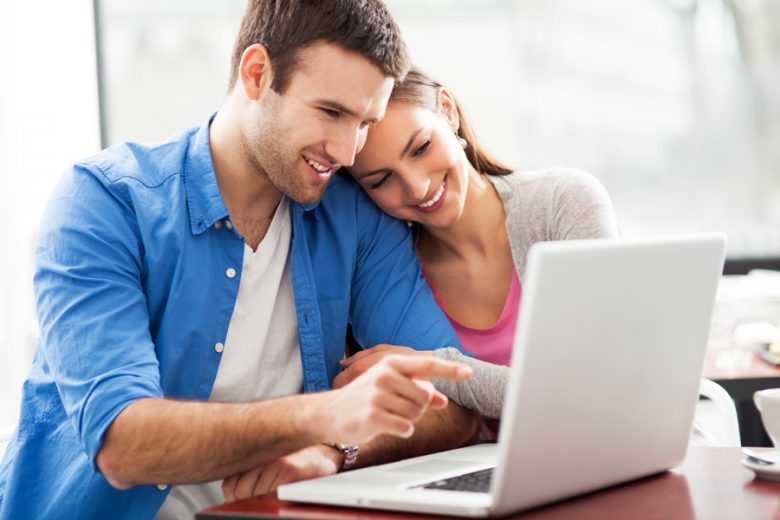 Residents of Bellevue are always encouraged to call the CEG Life office directly for information pertaining to different types of life insurance including term life insurance quotes. At CEG Life, success is measured by the customers and families helped, not the amount of policies sold. Success is only achieved by truly listening to the customers and finding them the life insurance policy that best fits their needs. CEG Life is looking for long-term relationships that result in referrals from good service. Calling the office directly is a great way to get explanations regarding all the options from permanent life insurance to term life insurance.
Bellevue, already a large city at 139,000 residents, is a growing city in terms of both total population and median household income. Families have an array of great available activities including KidsQuest Children's Museum, Downtown Park and Bellevue Botanical Garden. So many different options exist, and Meydenbauer Beach Park might be your best choice to cool off on a hot day. Just across Lake Washington from Seattle, Bellevue may just be one of the best locations for families looking for adventures and short commutes to the city.