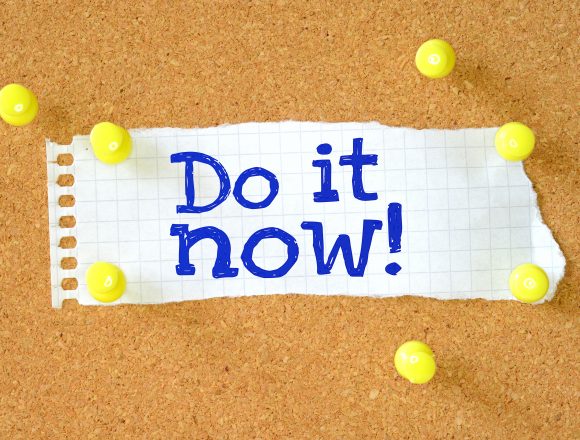 Life insurance is often overlooked by many people, and it's easy to see why. Most people would rather not think about the possibility of their own death, and so they put off purchasing a life insurance policy. However, this can be a big mistake, as delaying the purchase of a life insurance policy can have significant consequences. Here are four reasons why you shouldn't wait to purchase a life insurance policy.
Protection for Your Loved Ones
The primary reason for purchasing life insurance is to protect your loved ones in the event of your untimely death. If you are the primary breadwinner in your family, your family could be left in a very difficult financial situation if you were to die unexpectedly. A life insurance policy can provide your loved ones with the financial support they need to cover expenses such as funeral costs, outstanding debts, and daily living expenses. Even if they could get by without money from a life insurance policy, it will be much easier for them with that extra money.
Health Issues Can Arise Unexpectedly
One of the most common reasons people delay purchasing life insurance is that they feel young and healthy and don't think they need it yet. However, unexpected health issues can arise at any time, and once you have a serious illness or health condition, it can be much more difficult and expensive to get coverage. In some cases, you may even be denied coverage altogether, which means you'll be left without the financial protection you need. By purchasing life insurance while you're still young and healthy, you can lock in a lower premium and ensure that you have coverage in place should your health change unexpectedly.
Your Premiums Will Be Higher
Another reason to avoid waiting too long to purchase life insurance is that, even if you remain healthy, your premiums will be higher the older you get. Life insurance premiums are based on your age as well as health and other factors, so the older you are when you apply, the more you'll pay for coverage. By purchasing life insurance early on, you can lock in a lower premium and save money over the long term.
Life Changes Bring New Responsibilities
Life is unpredictable, both in good ways and bad ways, and your life and responsibilities will change over time. Marriage, children, a new home, and a new business, are all events that can change your life for the better, but also add additional financial responsibilities. If a person planned to wait until after one of these events to purchase life insurance, but then were to get sick or pass away unexpectedly before getting around to doing so, their loved ones may struggle to cover new expenses, fulfill new responsibilities, and maintain their financial stability and security. Waiting for the "right time" to purchase life insurance can result in leaving loved ones in a financially difficult situation if something were to happen before then.
Don't Delay Purchasing Life Insurance
Waiting too long to purchase life insurance can be a costly mistake, both financially and emotionally. By purchasing life insurance at a younger age, you can protect your loved ones immediately, protect your insurability from unexpected changes in health, secure lower premiums, and prepare for life changes in the years ahead. If you recognize that you will need life insurance at some point, don't delay. Contact CEG Life Insurance Services today to speak to a qualified life insurance professional to learn more about your options and secure the life insurance protection you need for yours and your loved ones' future.