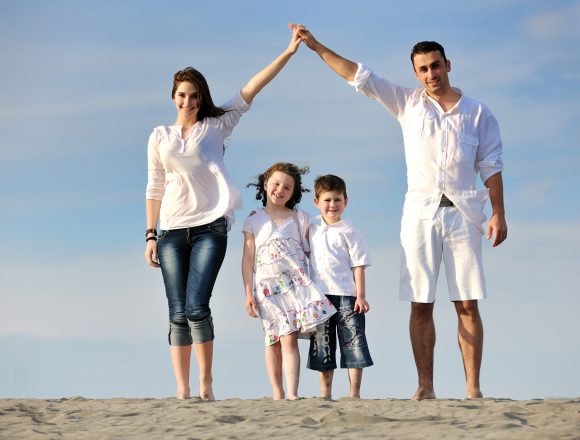 While the most important purpose of life insurance is to financially protect children in the event of the death of one or both of their parents, life insurance can also provide financial protection for parents by providing coverage on their children through what is known as a child rider.
What is a Child Rider?
A child rider is an optional benefit that can be added to a life insurance policy. It allows the policyholder to include coverage on all of their current and future children providing a death benefit payment in the event that a child passes away.
Child riders are typically available for children soon after birth up to at least 18 years old. The available benefit amounts usually range from $5,000 to $100,000, although the most commonly purchased amounts are $10,000 to $25,000.
Furthermore, the cost of a child rider is usually minimal, with many insurance companies offering a $10,000 death benefit amount covering all children for around $5 of additional monthly premium. This means that parents can add this benefit to their life insurance policy at a very small cost.
Additionally, there is very little underwriting needed for approval, with only a few health questions and no exam requirement of any kind ever.
How a Child Rider Can Help Parents and Children
One of the most significant advantages of a child rider is that it can provide peace of mind to parents. Losing a child is a parent's worst nightmare, and the emotional toll of such a tragedy can be devastating. A child rider on a life insurance policy can offer financial assistance to help cover the costs of a child's funeral and other related expenses, allowing parents to focus on grieving and healing instead of worrying about finances.
Another advantage of a child rider is that it can provide a child with financial protection in the future. Upon reaching adulthood, the child can convert the rider into a separate individual life insurance policy. This can be especially helpful if the child develops health issues during childhood that would otherwise make it difficult or impossible to obtain life insurance coverage when they become an adult.
In summary, a child rider on a life insurance policy can offer invaluable benefits for both parents and children. It provides a safety net for families in the unfortunate event of a child's death, offering financial assistance to cover expenses and allowing parents to focus on the grieving process. Additionally, it can offer children financial protection in the future for themselves and their families, especially if they develop health issues that could make it challenging for them to obtain life insurance coverage when they become adults. It is a low-cost option that can provide financial security and peace of mind to parents and their children.
CEG Life Insurance Services Can Help
If you are purchasing a life insurance policy and have children, it's worth considering adding a child rider to your coverage for the added financial protection it provides. At CEG Life Insurance Services we work with more than 30 top life insurance companies and can help you find the right policy and the best child rider for you and your family's needs. Contact us today to learn more.