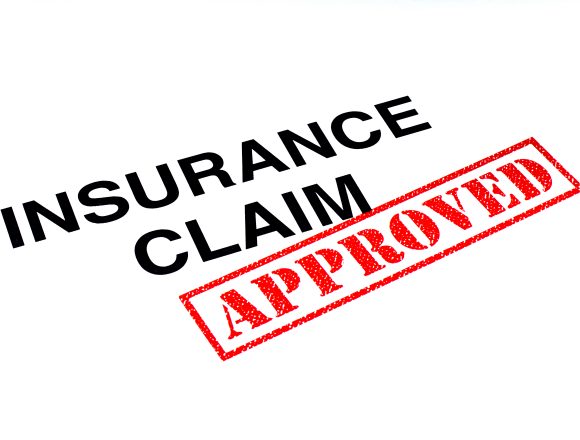 Purchasing life insurance is an essential part of financial planning that gives you peace of mind knowing that your loved ones will be taken care of financially right away following your death. In comparison to other insurance products, life insurance policies have an easy claims process and strict legal requirements they must follow to promptly approve and pay out the full death benefit.
In fact, there are only two reasons why a life insurance company could even contest paying out the full death benefit: the suicide clause and the contestability clause.
The Suicide Clause
The suicide clause is a provision in life insurance policies that excludes payment for death by suicide during an initial period of time stated in the contract, usually the first two years the policy is in-force. If the insured person dies by suicide within this period of time, the policy's death benefit will not be paid to the beneficiaries and, instead, the beneficiaries will receive a full refund of premiums paid.
The Contestability Clause
The contestability clause, on the other hand, allows the life insurance company to investigate the circumstances surrounding the insured's death, if death occurs during an initial period of time stated in the contract – again, typically the first two years. If the company finds and can prove that the insured person misrepresented or omitted information on their application that would have changed the company's original underwriting decision, such as a pre-existing medical condition the client was aware of, the death claim may be denied.
Both Clauses Have an Expiration Date
It's important to note that once the initial two-year period has passed, the suicide clause and contestability clause no longer apply. If the insured person dies by suicide or any other cause, or there was incorrect or missing information in the original application, the death claim will be paid out to the beneficiaries as long as the policy is paid up to date and in good standing.
Making the Claims' Process Easy
Understanding both the suicide clause and the contestability clause are essential when applying for and purchasing a life insurance policy. By understanding these two clauses, and being completely honest during the application process, you can have the peace of mind knowing that when you die your loved ones will have a quick and easy claims' process and receive the full death benefit promptly.
CEG Life Insurance Services Can Help With Death Claims
If you have term life insurance, we hope your beneficiaries will never need to make a claim. However, if they do, we are happy to help them through the claims' process. By working with us at CEG Life Insurance Services, you won't ever have to deal with an insurance company directly. We will do the work on your behalf to ensure a prompt and proper payment of a death claim.
Have questions? Contact us today.