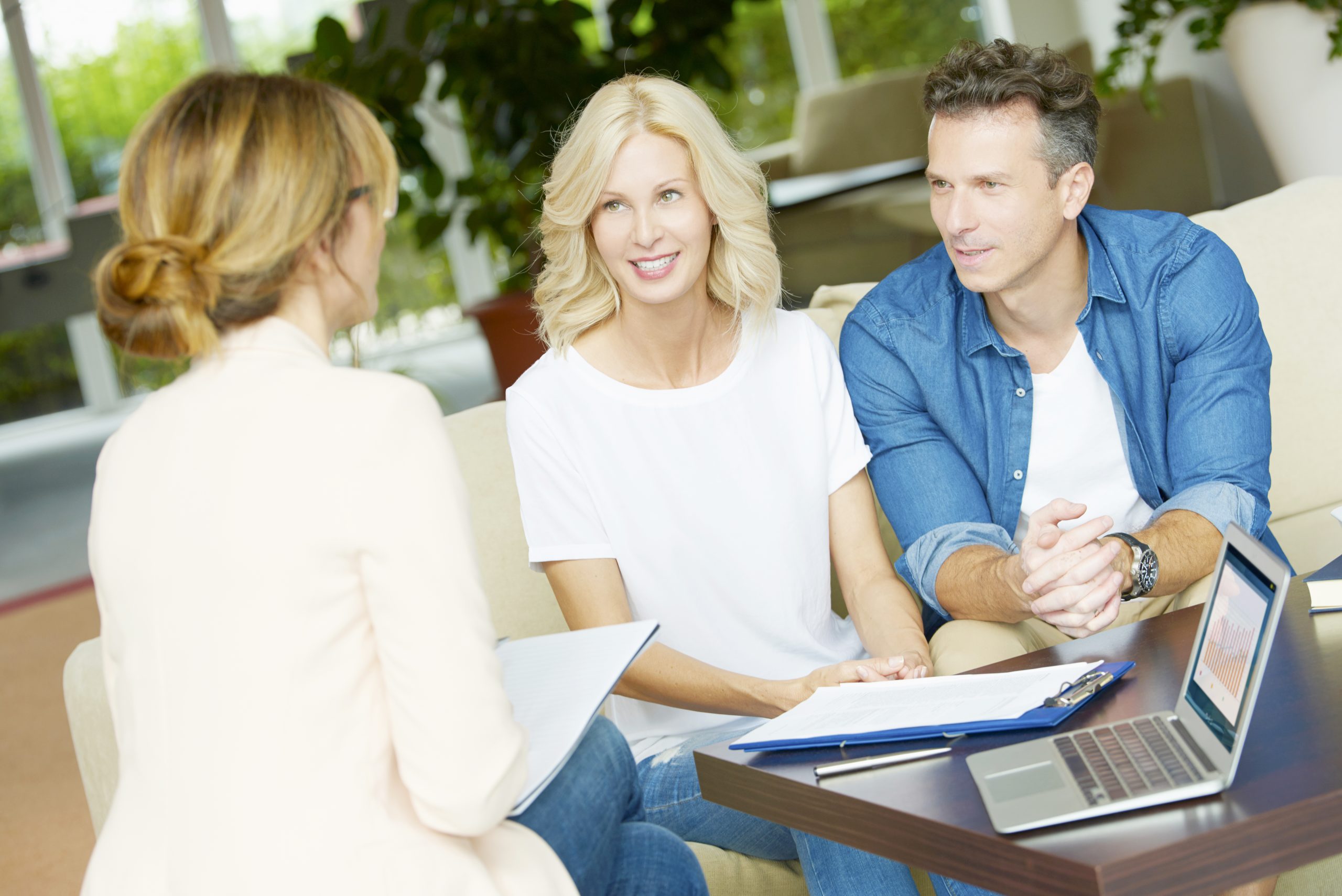 When a person is planning to buy life insurance for the first time, the most important thing they should consider is finding the right agent or agency to work with. The reason this is so important, and takes priority, is that the other factors that come into play when purchasing life insurance, such as finding the right company and policy, and getting the right advice, will be a lot easier as a result of finding the right agent.
Here are four things you should look for, and ask agents about, before choosing which agent to work with:
Are they independent?
How many years of experience do they have selling life insurance?
Do they have any professional credentials as a financial professional?
Do you trust them and are you comfortable with them working with your loved ones?
Independence
A good independent agent will work with at least a dozen different insurance companies. In fact, generally speaking, the more companies they work with the better they can serve you as they will be able to compare more options to help you find the right company and policy for your specific preferences and situation. Companies have different products, different underwriting standards, and different pricing. More selection means better options for you.
Experience
You will want to find an agent with at least 5 years of experience selling life insurance, or one who works directly with another agent with that much experience. Why is this so important? In addition to the expertise gained through experience, the majority of agents do not last longer than 5 years selling life insurance and you will want to make sure your agent is going to be around to serve you and, if needed, your beneficiaries, for years to come.
Credentials
Look for an agent who has advanced education in life insurance and financial planning. Credentials like Chartered Life Underwriter® (CLU®) and CERTIFIED FINANCIAL PLANNER™ (CFP®), indicate that they have taken multiple college level courses and tests, committed themselves to a professional ethical standard, and have years of real-world experience in life insurance sales or financial planning.
Trust
Finally, as a fourth consideration, and no less important than the other three, you must be comfortable working with the agent you choose. They should demonstrate a level of trust, reliability, and transparency throughout your communications with them. They should be willing and happy to answer all of your questions, provide company comparisons, price comparisons, and official company literature that will help you know you are getting the best deal. They should also be kind, considerate, and helpful at all stages of the process of you getting life insurance as this will provide greater assurance they will act the same way with your family or loved ones if you should pass away.
Ask yourself these questions when talking to an agent:
Are they quick to respond to you as you research life insurance options?
Do they provide you with all the information you need to be comfortable making a decision?
Do they make you feel like you are valued as a client or that you are simply a transaction they must handle to get paid?
Choose CEG Life Insurance Services
Choosing a good agent or agency to work with is the most important thing a first-time buyer of life insurance can do to make sure they get the best policy from the best company, as well as the best service throughout their life. We, at CEG Life Insurance Services, work hard to qualify ourselves as the best life insurance agency for you and your life insurance needs. Contact us today to learn how we can help you with all of your life insurance needs.