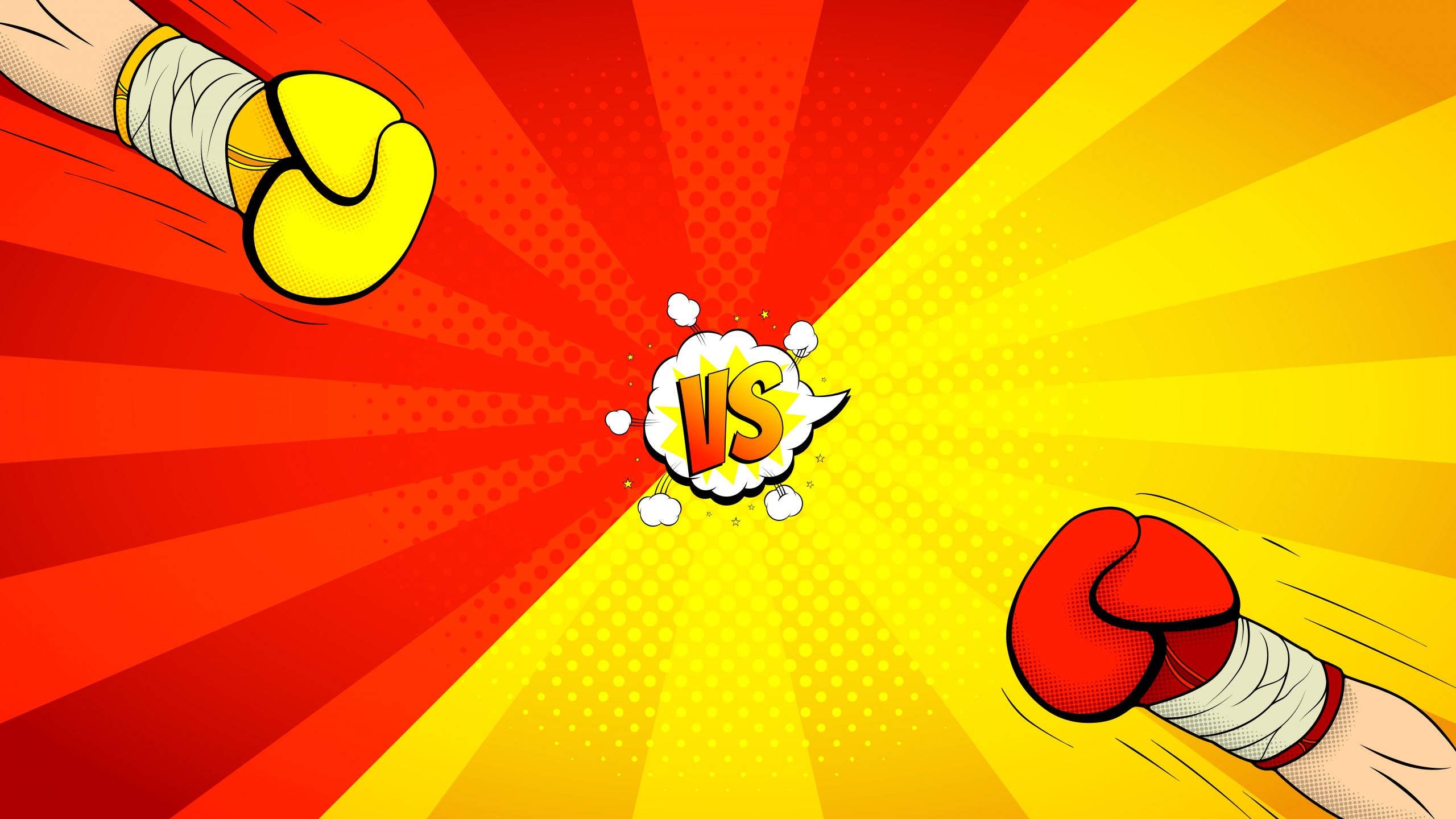 Purchasing life insurance is an important decision that requires careful consideration, expert advice, and professional support. With so many life insurance companies, agents, and policy options available, it can be hard to figure out where to begin and who to work with.
Here we will compare our agency, CEG Life Insurance Services, with another well-known online insurance agency, Zander Insurance. We'll provide a brief factual comparison of the two companies using public information to help you make an informed decision about the best agency to fit your needs.
Zander Insurance
Zander Insurance is a Nashville-based insurance agency that has been in business since 1925. This company offers a wide range of insurance products, including auto, home, health, long-term care, business, employee benefits, workers comp, and ID theft. They are licensed to do business across the nation.
In terms of consumer ratings, Zander has a 3.9 star rating out of 5-stars on Google. On the Better Business Bureau's (BBB) website, the company has a 3.24-star consumer rating out of 5-stars, although they do have an A+ rating from the Better Business Bureau themselves. One unique feature of Zander Insurance that differentiates them from every other insurance agency is that Dave Ramsey, the well-known radio host and personal finance expert, endorses them exclusively over every other life insurance agency.
When it comes to life insurance specifically, Zander Insurance only offers term life insurance policies. Like Dave Ramsey, they have a blanket bias for term life insurance over every other life insurance product for every consumer's life insurance need in any situation.
To get price quotes from Zander Insurance, you will have to provide your name and contact information and, as such, it can take a few minutes before you get those price quotes. Additionally, Zander Insurance represents around ten life insurance companies, which means they have a relatively narrow range of options for consumers. If you decide to move forward with an application for life insurance, the company's online application takes you through multiple pages that you will need to complete prior to submitting it.
Finally, when you submit an application, you don't know who you will be working with, and that agent may only have a little experience and no advanced professional training or certifications such as CERTIFIED FINANCIAL PLANNER™ (CFP®) or a Chartered Life Underwriter® (CLU®), which could lead to questions about their true level of expertise.
CEG Life Insurance Services
CEG Life Insurance Services is a Seattle-based life insurance agency established in 2009. The company has an A+ rating from the Better Business Bureau and perfect 5 out of 5-star consumer ratings found on BBB, Google, Facebook, and other independent organizations.
Our founder is a CFP® professional, a Chartered Life Underwriter®, and a practicing independent insurance agent which can give you more confidence in our expertise and knowledge.
CEG Life offers various life insurance options, including term life insurance, whole life insurance, return of premium life insurance, index universal life insurance, and guaranteed universal life insurance policies. We represent over 30 different life insurance companies, providing you with a broader range of options to help you find the best policy at the lowest price for your specific circumstances. You can also run instant price quotes from these companies in less than 30 seconds and without providing any contact information. If you choose to apply, our online application is just one-page and typically takes less than 10 minutes to complete.
Finally, our agents are often available via email both after hours and on weekends, so you can more easily get answers to your questions and help at times that are convenient to you.
The Verdict: CEG Life Insurance Services vs. Zander Insurance
When you are deciding which online insurance agency is the best one to get life insurance from, both Zander Insurance and CEG Life Insurance Services have long histories and many satisfied customers. However, here at CEG Life Insurance Services, we believe we stand out for our comprehensive range of life insurance policy options, number of companies we work with, our 5-star consumer ratings, ease of applying, and overall expertise of our life insurance agents that you will work with.
Making the Right Choice for Your Life Insurance Needs
Whether you're a first-time life insurance buyer, have questions about a current life insurance policy, or need to buy life insurance for the third or fourth time, we recommend comparing CEG Life Insurance Services with Zander Insurance, or any other insurance agency you may be considering for life insurance. We are confident our agency will meet or exceed the selection of products, quality of service, and level of expertise you will find anywhere else. CEG Life Insurance Services is the right choice for all your life insurance needs.
Secure Your Family's Future Today with Life Insurance
Now that you've compared CEG Life Insurance Services and Zander Insurance, it's time to take action. Run instant price quotes, get company information, and apply online for life insurance today so you can provide financial security for your family for life!