Getting Life Insurance is Easier Than Ever
Being able to access information on the internet and look for term life insurance quotes in real-time has changed the industry. There used to be a time when consumers didn't understand the difference between term and permanent life insurance. Back then, consumers were at the mercy of their agents to tell them which the best insurance and which carrier was to go with. Now, consumers can Google information at any time, sometimes out loud while cooking dinner. Consumers can also read reviews of different carriers and policy options.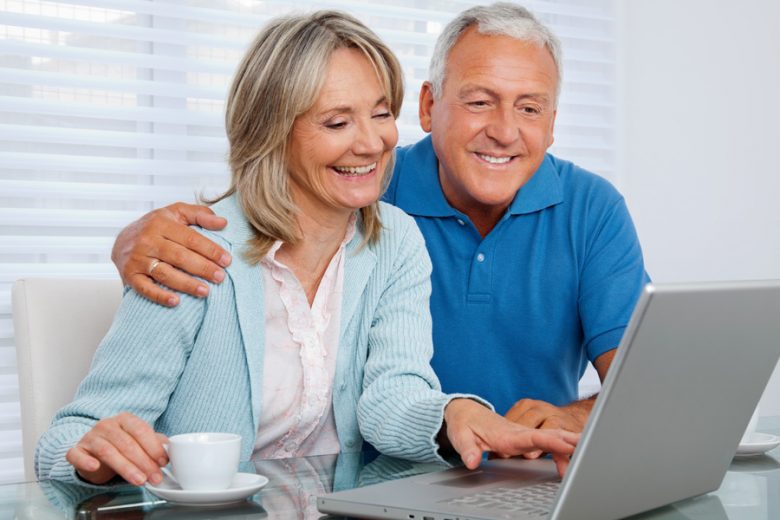 Another great change is that consumers can look for term life insurance quotes on their own time with no obligation. While probably hesitant in the past to call an agent that might sell them something they didn't need, now consumers can get term life insurance quotes by filling out a form online. The benefit of looking for quotes with CEG Life is that you'll be able to see the quotes from a number of different top-rated carriers. So, what happens after you get your first term life insurance quotes? Probably sticker shock. But, not in a bad way. Many Americans estimate that life insurance will cost 5 times higher than it actually does. Once you have the pricing you can afford in front of you, it's on to the next step.
Your application will now go to one of the CEG Life agents that will handle the transfer to the company-specific application which you will need to electronically sign.  At no point, there is still no obligation to buy.
Next, you'll be called by a medical exam company to ask you some questions that will help finalize your application and to set up a "mini-physical" exam. The exam will probably take around 20 minutes and can be done at your office or home. There are some guidelines you'll need to follow in order to get accurate results such as avoiding coffee or strenuous exercise in the time leading up to the exam, but you'll get a full copy of your test results for your records. If you're healthy, this will be a great "baseline" test result for comparison purposes in the future.
Around 30 days after, you'll receive the "policy offer" back. If you decide to accept that, it'll be sent back to the carrier who will then send your "policy delivery requirements" and initial premium payment request. Once that payment is received, you're done!
So, if you are curious or want to get started, go to our online application form.  The questions there are the same you would be asked for any term life insurance quotes.  An added benefit is that you are getting quotes from multiple carriers at one time without the hassle of going from website to website. Best of all, CEG Life can sell insurance to a wide area and many states and cities including Bellevue, Everett, Kent, Portland, Seattle, and Tacoma.