I know I need life insurance, but how do I know which life insurance company is best for me?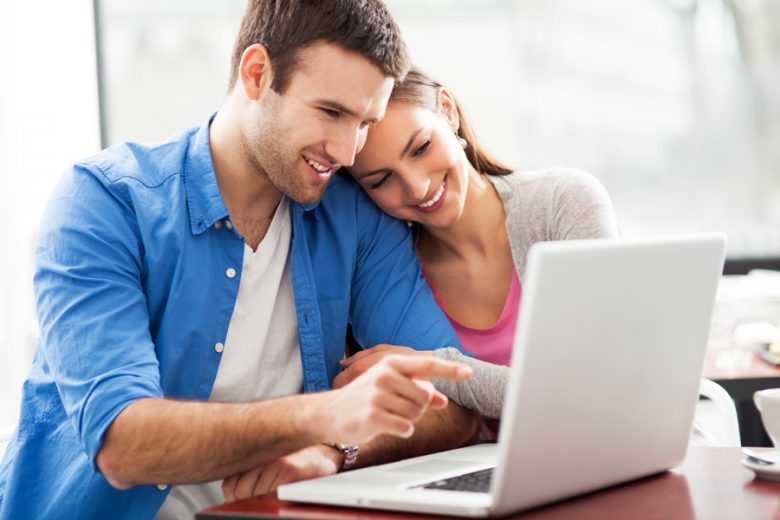 If you've made the decision to get life insurance, congratulations. You're starting the first step in making sure your family is protected in the event of your death. The peace of mind you will be providing is incomparable and the financial security life insurance can provide can be considered your final gift to your family. We know it's hard to start the process but we're here to help you in the next step of choosing the policy that works best for you.
CEG Life Insurance Services works with more than 25 top life insurance companies to find you the best policy at the lowest price. When reviewing the companies on our website, you'll recognize the top names in the business and see the lowest prices available. All of this will help you in your search.
Also, when looking for the right company to apply with you should take the following items into account:
Company ratings. As stated before, CEG Life works with some of the top companies; but researching the companies' ratings will give you peace of mind as to the quality and claims-paying ability of each company. Ratings are supplied by independent organizations.
Type and amount of coverage. Top companies will have several different policy options available. CEG Life will walk you through the options as well as make recommendations of which company will best compliment what you are looking for.
Leniency in underwriting: Your health history, family history, the types of activities you engage in, and even your driving record can all impact the price of your policy. However, underwriting standards vary among companies and some are more lenient in certain underwriting areas than others. You will want to make sure to apply with a company that will view your application information in the most favorable light so you can get the lowest price possible.
Comfortability in processes. Some companies will require an exam; others will only require a telephone health interview. Likewise, some companies have quick, efficient, and almost entirely electronic processes, while others may include some traditional paperwork throughout their process. When there is little difference in price and ratings, a streamlined electronic process may make the difference in which company you decide to go with.
At CEG Life Insurance Services we have the experience, underwriting knowledge, company connections, and the independence to help you find the right coverage and policy for you. We are the trusted local resource for life insurance in Kirkland, Bellevue, Everett, Kent, and Seattle, WA. Our website offers instant price quotes for life insurance policies in Seattle, Portland, and surrounding areas locally, or anywhere nationwide. CEG Life will help you review all the different options you have when selecting a life insurance company. You can apply online or call or e-mail our office at any time and speak with one of our agents directly. We love the work we do to help people find the right life insurance policy to provide peace of mind and financial security for them and their families.